FREE DELIVERY     

   ORDER BEFORE 12 NOON FOR SAME WORKING DAY DISPATCH
HAVE PESTS?
GIVING YOU THE PROFESSIONAL CHOICE IN 4 EASY STEPS…

PROFESSIONAL CHOICE PEST CONTROL IN 4 STEPS…
WE'RE CHANGING HOME PEST CONTROL.
WE'RE MAKING YOU THE EXPERT.
No Results Found
The page you requested could not be found. Try refining your search, or use the navigation above to locate the post.
We are
The Pest Control company
That shows you how not to need a Pest Control company!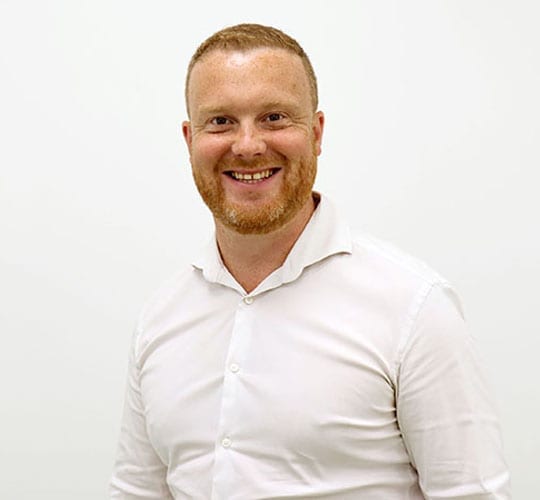 DIY PEST CONTROL MADE EASY

WE CARE WHAT YOU THINK!
Hear it from our customers.