BE IN THE KNOW
BE THE EXPERT WITH COOL, EASY TO USE GUIDES
No Results Found
The page you requested could not be found. Try refining your search, or use the navigation above to locate the post.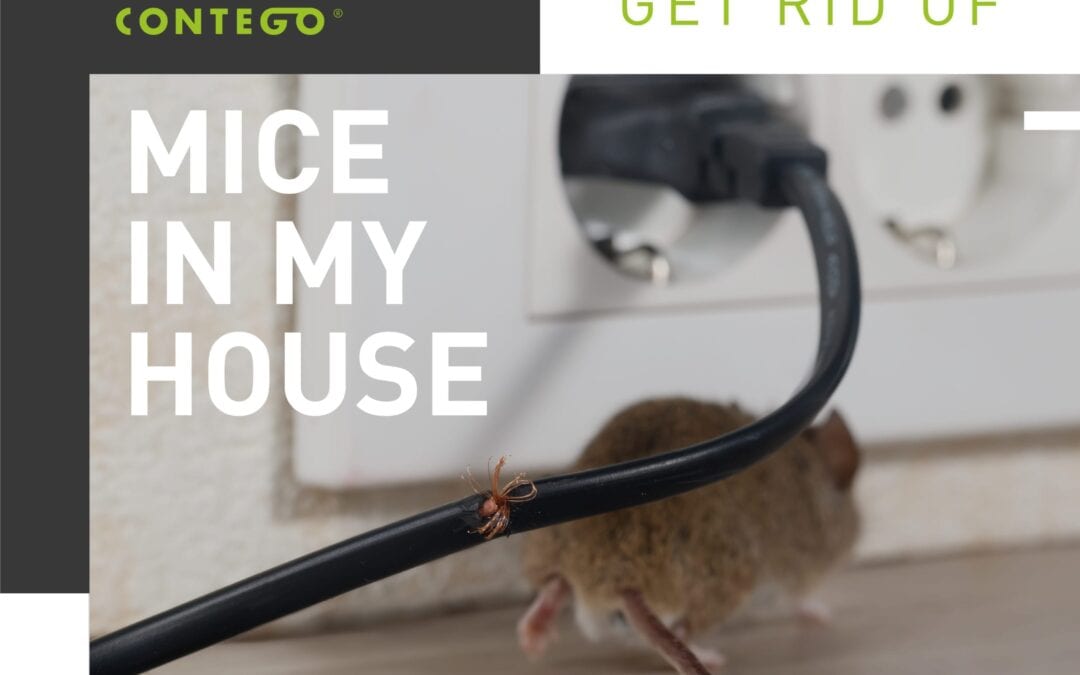 Just like rats, mice are always on the lookout for somewhere nice and cozy to shelter, as well as a plentiful source of food. That's what makes your house a prime target for a mouse invasion. While they might look cute, these furry little critters can cause havoc in...
I am unsure about the type of pest I have?
If you are struggling to identify which pesky pest is in or around your home, use our Pest ID guides for useful information on how to spot, identify and treat specific pests. Click here to check it out – https://contegohomeshield.com/know-how/ and select the pest guides.
How often do I need to spray insecticide?
We recommend spraying insecticide in the affected area daily until there is no longer any pest activity
Where should I look for pest activity?
Rodents tend to nest in warm spaces such as lofts and under floorboard, kitchen units, under the bath, walls.
Fleas bedbugs, moths, beetles etc tend to be found in carpets and other fabrics
Wasps are commonly located  in air brick covers, lofts and under facias
Cockcroaches love warm spaces
Do I need to unwrap the rodenticides?
No, our rodenticides will be just as effective in the packaging as out of it.
When using our blocks in conjuction with a bait station, these can be unwrapped
What do rodents eat?
A: Mice and rats are not fussy eaters. In the wild, they will typically eat seed, grains and fruit, but if the rodents are in your home, they will gnaw away at almost anything they can find. Dry foods like cereals are easy targets, but both rats and mice will be indiscriminate when it comes to sustenance. Don't be surprised to see evidence of rodents around bins and waste food – this is a common factor in the initial attraction of mice and rats to your home in the first place.
Where is the best place to put poison?
Place the poison near locations of high pest activity. When using outside,or indoors around children/pets, use a bait station to protect local wildlife, pets and children
How long do mice live for?
Mice have a life expectancy of 18 months to two years. They tend to breed every 35 days so it is important to keep putting down poison until it is no longer being taken. 
Are your products pet safe?
We recommend keeping all products out of reach from pets and children
DIY PEST CONTROL MADE EASY

WE CARE WHAT YOU THINK!
Hear it from our customers.